Adding 'life in the lobby' to 'putting heads on beds.'
Catching on to the trend set by boutique hotels, mainstream media has picked up on the fact that hotels aren't just for travelers anymore.
This Boston Globe "Style" article shows some examples of how hotels are hosting events to attract local customers.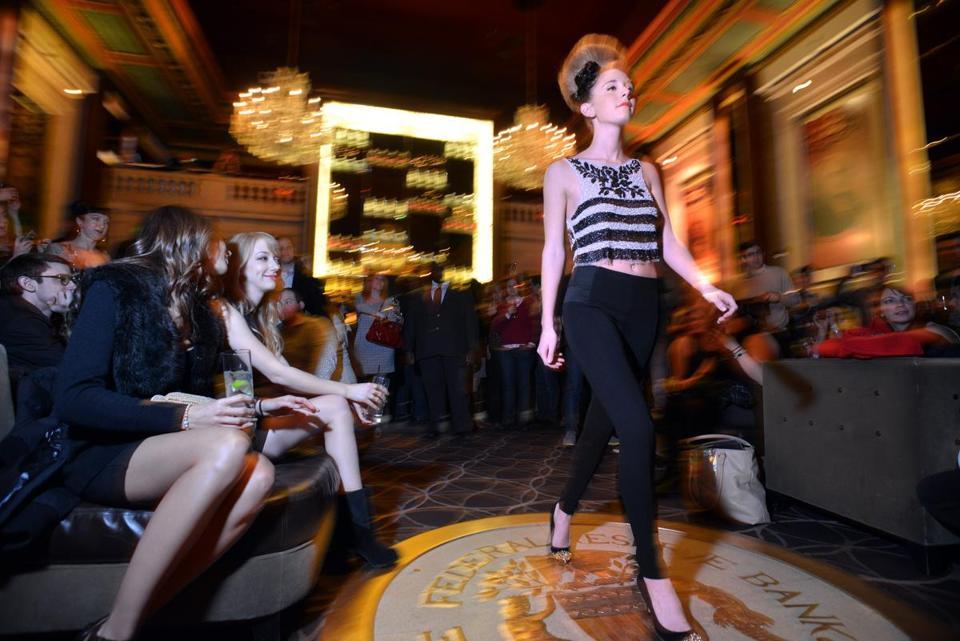 Hotels seek an edge with customers who may never check in – Style – The Boston Globe.
For hotel marketers there may be some inspiration in the section on the Revere Hotel's partnership with a local retailer who curates an edgy, street art event in the hotel's bar/lounge. The events draw young, affluent local customers, which keeps the bar current, increases the appeal for staying guests and generates demand to book events at the hotel. For the more traditional hoteliers, there are also examples from Fairmont Copley Plaza and Mandarin Oriental.
Have a look and hopefully, be inspired. Feel free to leave your comments and opinions on the 'trend'. -s